Explosion of Poetic Gift Ideas!
This is the final post on gift ideas for poets. If you missed the first three lists, click the links at the end of this post.
Modern Poet Ornament Need something simple?
Poetry Ceramics Artful. Crafty. Classy.
Poet's chair So, we like books. It could be worse. 
If the chair doesn't show, or the link doesn't work, try this.
Poet's Pillow Purchase a few of these to toss on the sofa or bed.
Russian Poets/Writers Nesting Dolls These are fun for the office.
Quail Poet Lamp If your poet is into nature and design.
Love Poems of Pablo Neruda: Want to romance your poet? Leave this book on the coffee table.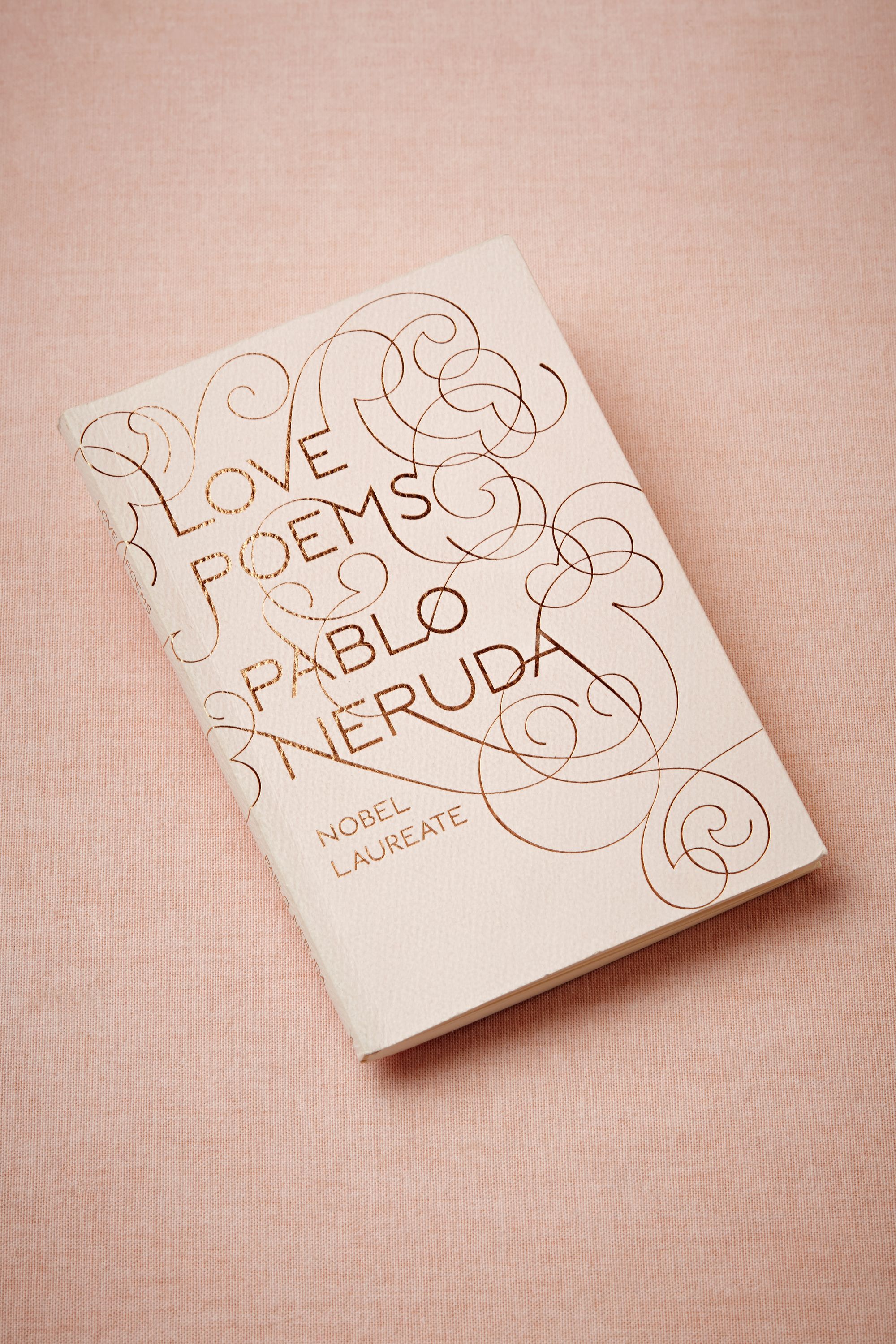 Biblical Poetry as Art: Scripture handcrafted into artwork.
And finally, I'm introducing you to a site that is a personal favorite of mine.
Take a look.
Daniel Mark Picture Poems: Beautiful new site where you can purchase personal poems for every arena of life.
The rest is up to you. Make your poet smile.
If you missed any of the lists:
Gift ideas for the Party Poet and the Fashion Diva Poet
Gift Ideas for the Crafty and Foodie Poet
Gift Ideas for the Studious Poet
(I'm not a paid spokesman for any of these items or sites.)